Regular readers of contemporary fictions/ romcoms/romances can't have failed to notice that there are a great many  novels out there  with a reference to a season of the year in the title. My recent novels have formed part of this trend.
As #thepottingshed series is set in and around a garden centre, it made sense to make the novels seasonal, to fit in with the gardening year. Book one, Frost Falls at The Potting Shed, is based in winter, book two, Bluebell Season at The Potting Shed takes place in the spring. For book three, Misty Mornings at The Potting Shed, I've skipped summer – when most plants are happily growing away – and have taken Maddie and her team into autumn, when it's time to tend the polytunnels and to ensure the ongoing success of the growing business.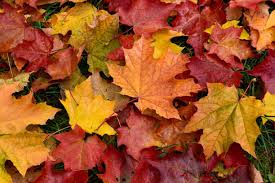 However, it isn't just #thepottingshed novels that have a seasonal theme to them.
My previous #series of novels, #MillGrange, also has seasonally inspired titles. In this case however, the summer, autumn, spring and winter connections were less deliberate.
The first novel, Midsummer Dreams at Mill Grange, was so called as the lead character, Thea Thomas, was dreaming of a new start to her life during the months of Midsummer – so far, so obvious.  It's sequel, Autumn Leaves at Mill Grange, was so titled because it was decided (by my publisher's marketing team) that the reference to the season in book one had worked so well, they wanted to keep the time of year concept running. So the die was cast, and the following novels continued the seasonal theme – hence Spring Blossoms at Mill Grange and Winter Fires at Mill Grange.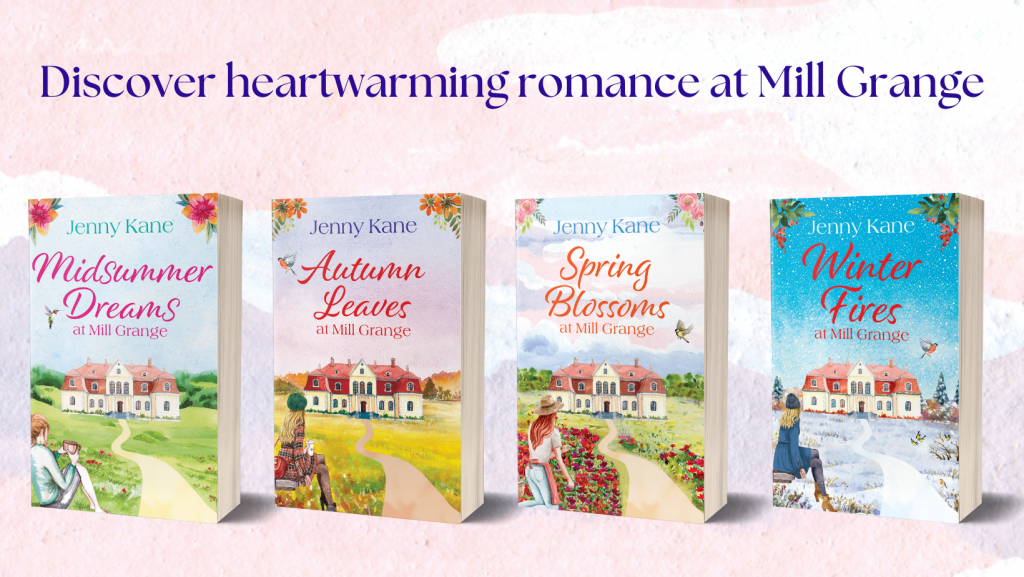 In all honesty, I wasn't sure I wanted so many of my novels to have the linking theme of seasons. However, there is no arguing with the popularity of the stories which state, upfront, when in the year they are set.  We like books with a declared summer background in the summer months – and in the winter months, when we need mentally 'warming up', a great many of us reach of a summer or spring read. In the winter time we like a festive read – and oddly – in July there is often a wave of winter themed sales as folk use fiction to escape from the heat, and dream of winter jumpers and roaring fires.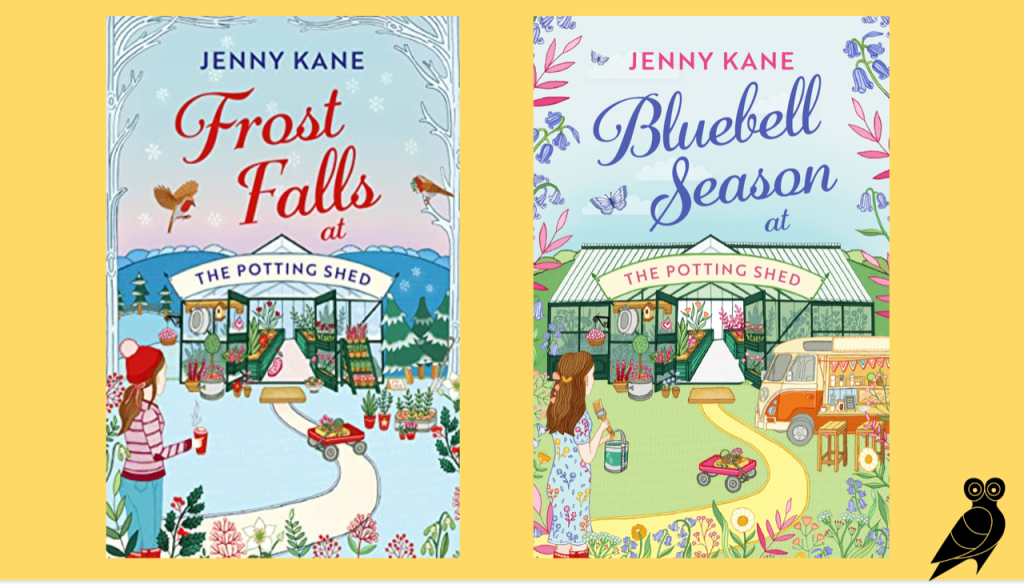 Fiction gives us the chance to have the seasons we expect to have – cold in the winter, sun in the summer, new growth in the spring, life crunching in the autumn… At a time when out weather is all over the place and the fears of climate change are fast becoming a reality, we seek the reassurance of what we know – or want to know – within our fiction.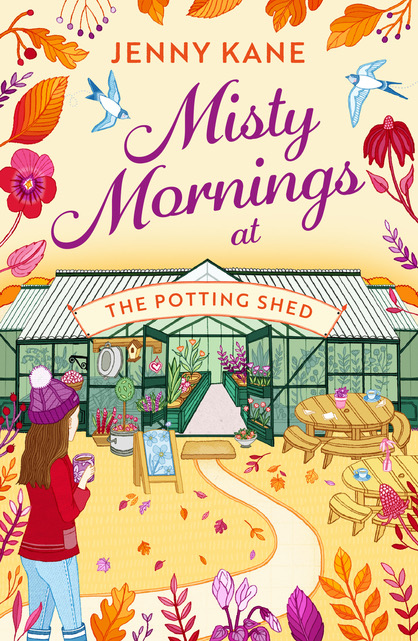 It is this thinking that led to the title of my next book including another seasonal flag.
Summer at Sea Glass Cove is a traditional romance/romcom tale. Obviously set in the summer, it will – hopefully – let you feel the sun on your skin, even if our sadly unpredictable new seasons means it's actually raining hard despite it being June!
If you fancy a seasonal read, and you can't wait until next year for the release of Summer at Sea Glass Cove, then all of my other spring, summer, autumn, and winter based novels, are available from all good bookshops and e-retailers.
Happy seasonal reading,
Jenny x